#56 – Email lists are a powerful tool for equestrian entrepreneurs to grow their businesses and engage with their ideal audience. Liz Wilcox brings her top email marketing strategies to the table in this fun, engaging episode.
| ABOUT EPISODE 56 |
Are you tired of seeing your email list stagnant and struggling to generate leads? Look no further! In our latest podcast episode, we bring you an email marketing specialist extraordinaire, Liz Wilcox. With nearly a decade of experience under her belt, Liz has helped countless entrepreneurs take their businesses to new heights through strategic email campaigns.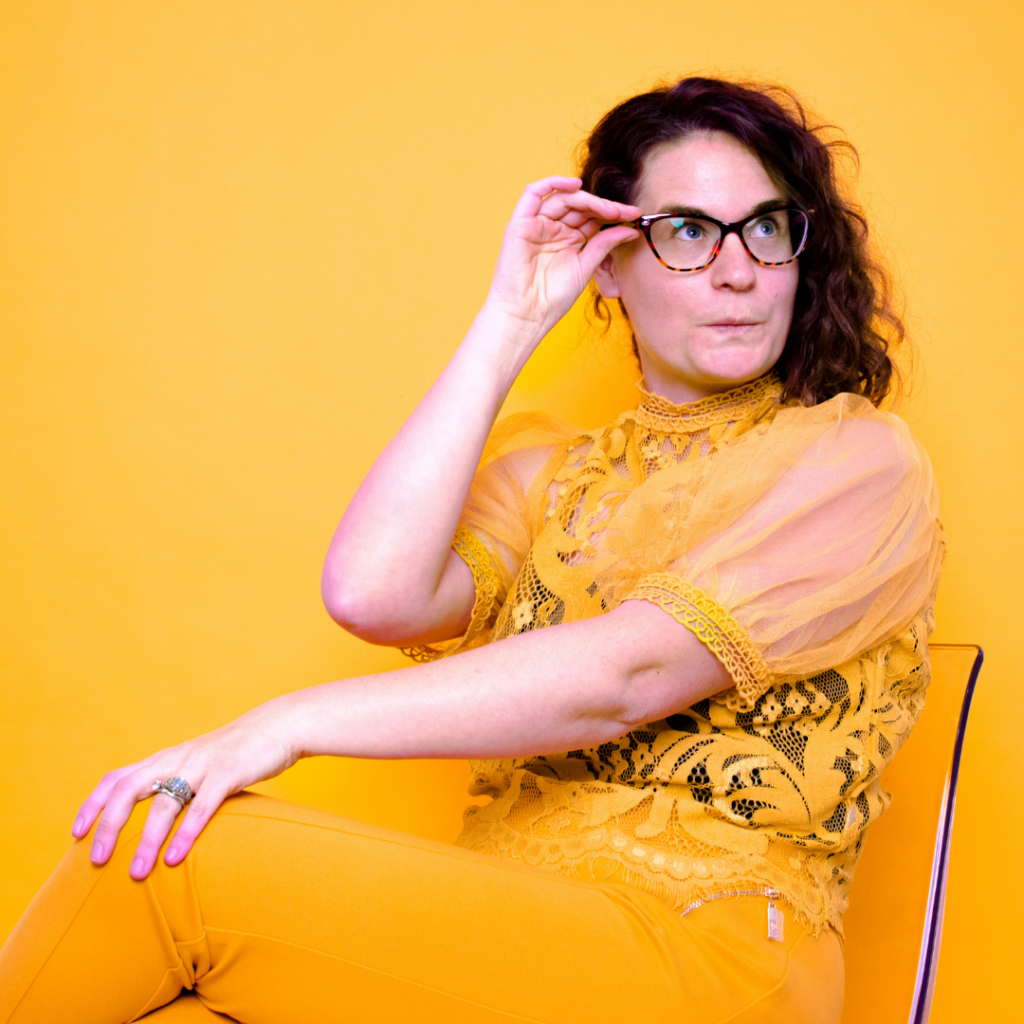 Join us as Liz spills the beans on her favorite email marketing secrets, delivered with her signature conversational and approachable style. Discover how to construct a consent-based email list, learn powerful opt-in strategies, ensure compliance, and develop captivating lead magnets that draw in your ideal clients. Plus, gain invaluable insights on setting expectations, incorporating sales tactics, and the importance of regularly cleaning your email list. Don't miss out on this enlightening episode where we explore the power of email marketing versus social media. Tune in now and revolutionize your email game!
CHAPTER MARKERS:
00:01:16 – Importance of Email Marketing
Liz Wilcox emphasizes the importance of email marketing due to its excellent ROI and the fact that business owners own their email list. She also stresses that email marketing is consent-based, which makes it highly effective.
00:06:04 – Building the Email List
Liz suggests building an email list by networking at local trade shows and conducting specialized giveaways for ideal customers. She also advises following people on social media to make a connection and then posting about joining the email list.
00:09:34 – Opting In
Liz stresses the importance of opting in to email lists rather than adding people without their consent, which is illegal. She recommends creating lead magnets that attract ideal customers and repel the less-than-ideal ones.
00:12:08 – Lead Magnets
Liz suggests creating a resource library, such as a welcome sequence, subject lines, and newsletter examples, to attract ideal customers. She also emphasizes the importance of creating lead magnets that address pain points for ideal customers.
00:13:42 – Keep it Simple
The importance of keeping lead magnets simple and easy to create. Simple resources such as a quick PDF made on platforms like Canva can be effective as lead magnets.
00:18:08 – Set Expectations
The importance of setting expectations with new subscribers is highlighted. It is suggested to include a welcome sequence that outlines how often emails will be sent and also mentions the availability of both free and paid products or services.
00:19:18 – Sprinkle in Sales
Sprinkle in sales pitches within newsletters, rather than bombarding subscribers with them. A "P.S." at the end of the email can also be used to advertise services or products.
00:22:19 – Invested and Relatable
Emails should focus on two things: showing investment in the business and the subscribers, and being relatable to the audience. This can be achieved through sharing personal updates and experiences.
00:27:15 – The Importance of Cleaning Your Email List
Liz emphasizes the importance of cleaning your email list by removing subscribers who are not opening your emails. She explains how having inactive subscribers can harm your deliverability and reputation. She recommends sending a few revival emails before deleting subscribers completely.
00:33:13 – Strengthening Your List
Liz shares her advice on building a strong email list: start with a welcome sequence, lay one brick at a time, and focus on creating valuable content for your subscribers. She also offers free resources, including a welcome sequence template, newsletter samples, and subject line prompts.
Connect with Liz Wilcox:
+ Website
+ Instagram
+ Email Marketing Membership – Only $9/month
*****************************************************************************************
Thank you to our podcast editor, Victoria Brock, for all of her amazing work on this episode! If you're enjoying the podcast, be sure to join our Email Club to learn more about online equestrian business workshops, upcoming events, networking opportunities, and more.