#007 – Meet Lisa Goodwin of The Budget Equestrian, serial DIY'er and rising YouTube personality.
Lisa's debut in the YouTube space began in 2014 when she was searching for ways to save money on horse jumps by building them at home. As she pursued options that didn't involve getting a second job to pay for her horse habit, she stumbled across a YouTube video that sparked an idea: what if she created videos for equestrians looking to save money just like her?
Today, Lisa has 27,000+ subscribers on YouTube as a result of teaching equestrians how to save money with their horses. In this episode, she shares:
How equine brands can benefit from video marketing on YouTube
Which equipment you need to get started (it's easier than you might think!)
Why YouTube is a cost-effective marketing strategy for those willing to put in the effort
The importance of YouTube thumbnails to attract more views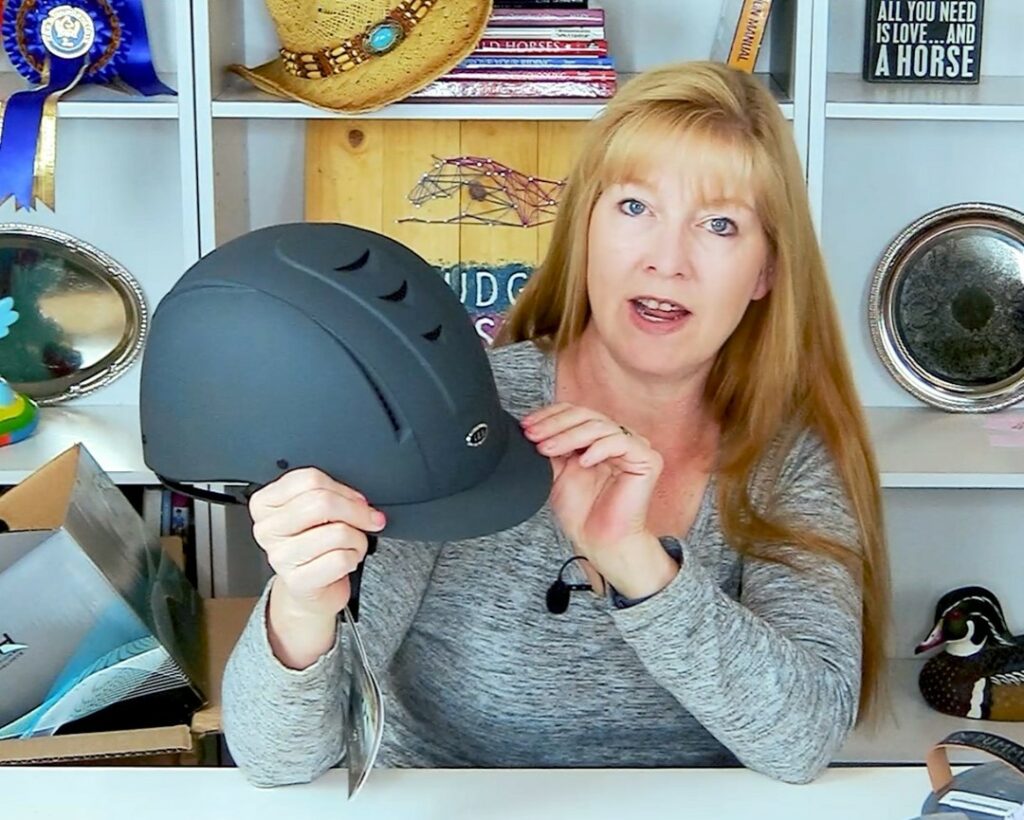 Additional Resources & Tips: 
Other YouTubers Lisa mentions:
Follow The Budget Equestrian online: 
Website – budgetequestrian.com
YouTube – youtube.com/thebudgetequestrian
Instagram – instagram.com/budgetequestrian
—
Enjoying this podcast? Join The Leadline Community on Facebook and connect with other horse business owners today!
This site contains affiliate links. We may receive a small commission when you make a purchase using one of these links.