#014 – Mike Kim is the author of the Wall Street Journal best-selling book, You Are the Brand: The 8-Step Blueprint to Showcase Your Unique Expertise and Build a Highly Profitable, Personally Fulfilling Business.
Mike joins The Leadline Podcast to tell the story of how he went from the music director of a church in CT to helping business owners and entrepreneurs re-think their marketing and personal brand strategies.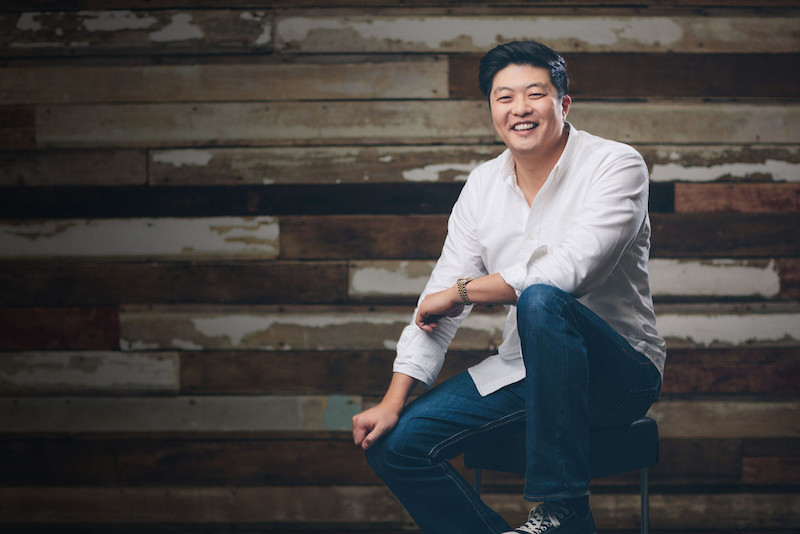 In this episode, you'll learn:
The 3 types of identities each personal brand should have
How to take ownership of the words you want people to use to describe you
Why the most effective marketing strategy is to simply tell the truth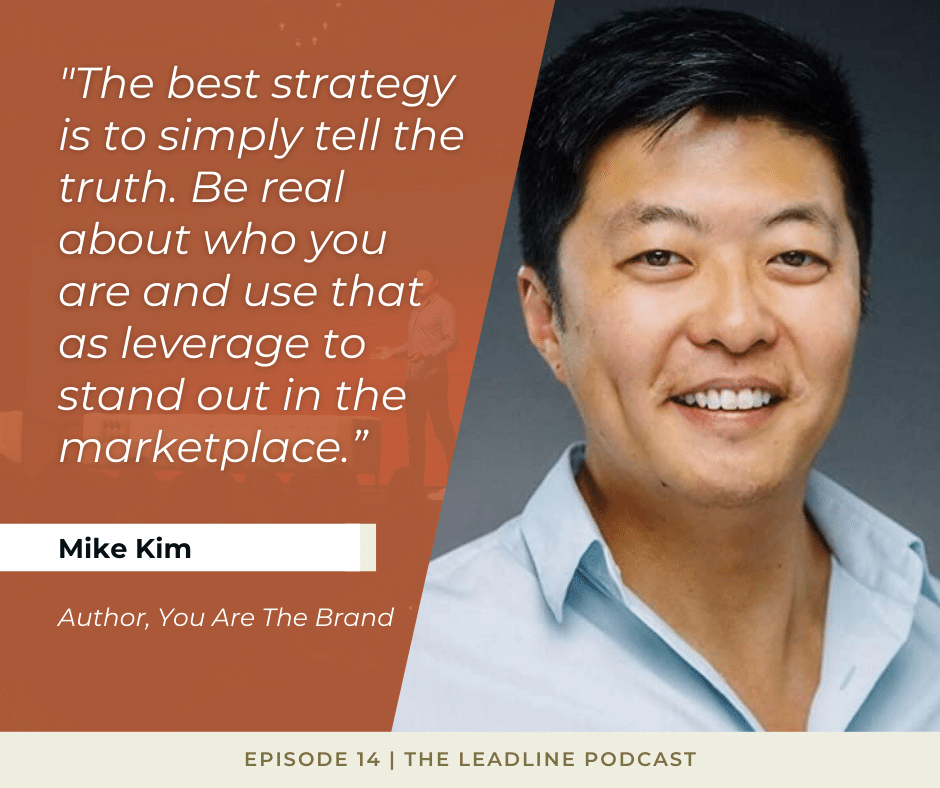 Additional resources mentioned in this episode: 
To connect with Mike and order your own copy of You Are The Brand (with bonuses!) visit www.youarethebrandbook.com or follow Mike on Instagram. Be sure to let him know that you heard his interview on The Leadline!

*********
Thank you to our episode sponsor, Hillcrest Bookkeeping Solutions. Book your free consultation at www.hillcrestbookkeeping.com to learn how to streamline your business bookkeeping today!
Enjoying this podcast? Join The Leadline Community on Facebook to connect with like-minded equine business owners and other podcast fans!