Ep. 19 | Using Brand Pillars To Entertain, Educate, and Inspire Your Audience with Tara Moore
Tara Moore is the CEO and creative director for Farm and Fir Co., a photography, branding, and web design agency that serves equestrian and rural small business owners.
In 2016, Tara said farewell to city life and her corporate PR job to follow her passion of working in the horse industry. Today, she manages a growing team of five and serves clients who have been featured in equestrian media publications like Horse Illustrated and The Plaid Horse.
Tara joins The Leadline to offer insight to horse business owners who struggle to find the time or know what kind of content to share with their audience online.
We'll talk all about:
The 3 brand pillars topics that Tara recommends for all equine businesses
How to save time and repurpose content that you've already created
Putting a voice to your posts and humanizing your brand voice in a way that resonates with potential customers
If you're ready to feel more confident the next time you hit that "share" button, be sure to tune in and download Tara's FREE accompanying PDF guide for building your own brand pillars.
This article contains affiliate links. We may earn a small commission when you make a purchase through a link on our website.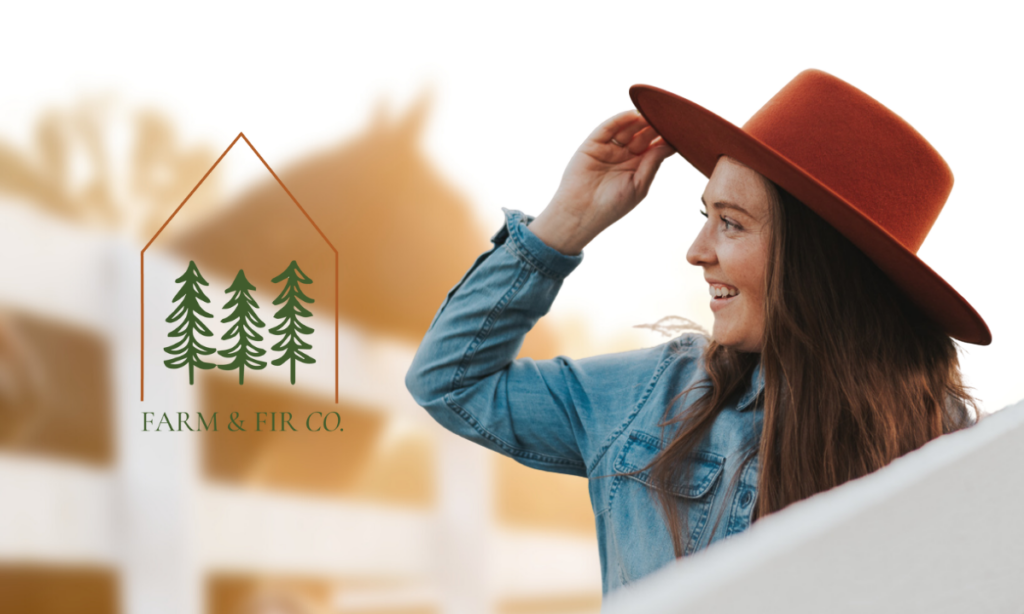 RESOURCES MENTIONED IN THIS EPISODE:
To connect with Tara on social media, follow her on Facebook or Instagram, or visit her website at www.farmandfirco.com. Be sure to let her know that you heard her interview on The Leadline!
*****************************************************************************************
This episode has been sponsored by EquiDirectory, the online directory for horse businesses.

This episode is brought to you by EquiDirectory, an online horse business directory and marketplace where basic business listings are totally free! Sign up and list your business today by downloading the EquiDirectory app or visiting EquiDirectory.net.
*****************************************************************************************
Enjoying this podcast? Join The Leadline Community on Facebook to connect with like-minded equine business owners and other podcast fans!