#025 – In September of 2021, I attended the American Horse Publications conference for equine media and business professionals. As I began to post real-time updates about my experience on social media, I discovered that many of The Leadline's listeners and community members had questions about the AHP conference and membership opportunities.
Tune in to hear American Horse Publications executive director Chris Brune as she takes a deep dive into all things AHP and answers some of your most frequently asked questions.
You'll hear all about:⁠ ⁠
👉🏻 The annual AHP conference coming up in Lexington, KY this May⁠ ⁠
👉🏻 How to participate as a contestant in the AHP Equine Media Awards⁠ ⁠
👉🏻 What kind of AHP membership level is best suited for your type of equine business (there are several to choose from!)
NOTE: This interview was previously recorded as a live social media broadcast which can be found in The Leadline Facebook community.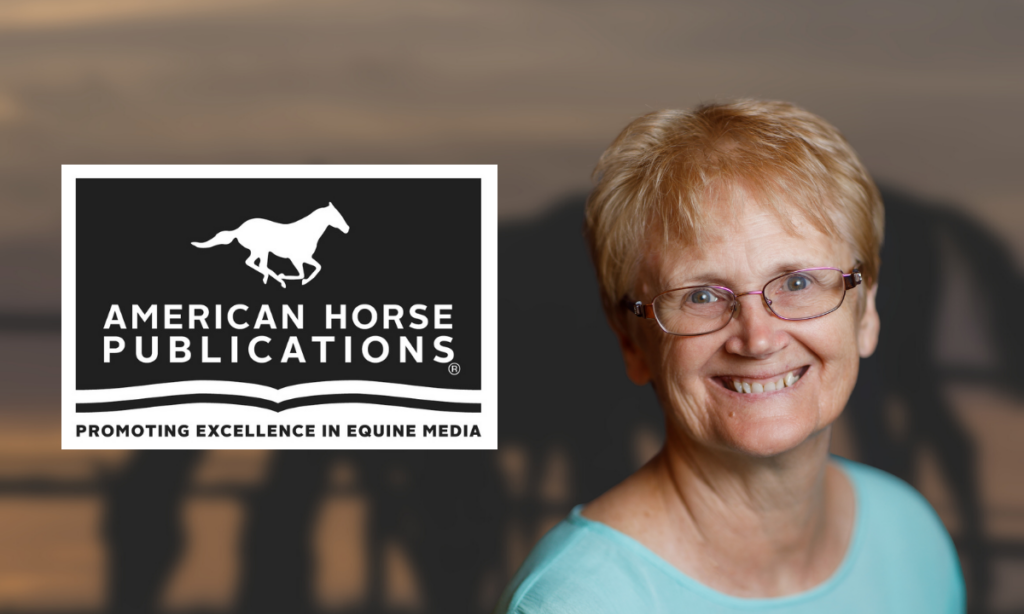 Connect with AHP at the links below:
Website: americanhorsepubs.org
Instagram: @ahorsepubs
Facebook: /americanhorsepublications
Email Inquiries: ahorsepubs@aol.com
Planning to join American Horse Publications? Don't forget to let them know you were referred by Mandee atThe Leadline! The Leadline may receive a small commission in the form of a credit towards the annual conference in exchange for the referral.
*****************************************************************************************
This episode has been sponsored by EquiDirectory, the online directory for horse businesses.

This episode is brought to you by EquiDirectory, an online horse business directory and marketplace where basic business listings are totally free! Sign up and list your business today by downloading the EquiDirectory app or visiting EquiDirectory.net.
*****************************************************************************************
Thank you to The Leadline's podcast editor, Victoria Brock, for all of her amazing work on this episode! If you're enjoying the podcast, our listeners are invited to join The Leadline Community on Facebook to connect with like-minded equine business owners and learn more about online equestrian business workshops, upcoming events, networking opportunities, and more.