#031 – If you have a smartphone, you're probably using a variety of mobile apps on a daily basis. We use apps like Facebook, email, text messaging, music and so much more – there's an app out there for virtually everything!
Meet India Wilkinson, an everyday equestrian and horse owner whose business concept began with a dream to create a better place to buy and sell horses online.
India takes us through her own horse shopping journey that had her driving from state to state searching for the perfect horse, only to become increasingly frustrated at the lack of ability to search through online listings in an effective manner.
You'll learn:
The minimum amount of money needed to hire an app developer if you aren't doing it yourself
Why finding a US-based developer was important to India even though it was more expensive
The importance of continuing to connect with your audience and always improving
Tune in to hear everything India has learned through the development of her buy/sell/search app, Mane Street Market, along with tips to help you determine if developing an app is the right move for you.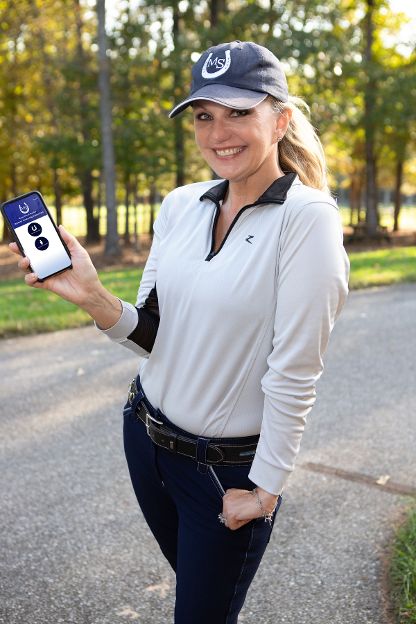 Connect with India Wilkinson & download the Mane Street Market app:
Website: manestreetmarket.com
Instagram: @manestreetmarket
Facebook: /manestreetmarket
*****************************************************************************************
Thank you to our sponsor:

This episode is brought to you by 
GGT Footing
, offering world-class footing blends for every arena and discipline. Whether you are in need of an arena makeover or you just need to freshen up your footing, GGT's expert team can help you design exactly what you need. Learn more at 
ggtfooting.com
.
*****************************************************************************************
Thank you to The Leadline's podcast editor, Victoria Brock, for all of her amazing work on this episode! If you're enjoying the podcast, our listeners are invited to join The Leadline Community on Facebook to connect with like-minded equine business owners and learn more about online equestrian business workshops, upcoming events, networking opportunities, and more.