Are you a horse trainer working anywhere from 50-70+ hours a week with nothing to show for it? Colton Woods believes there's a better way.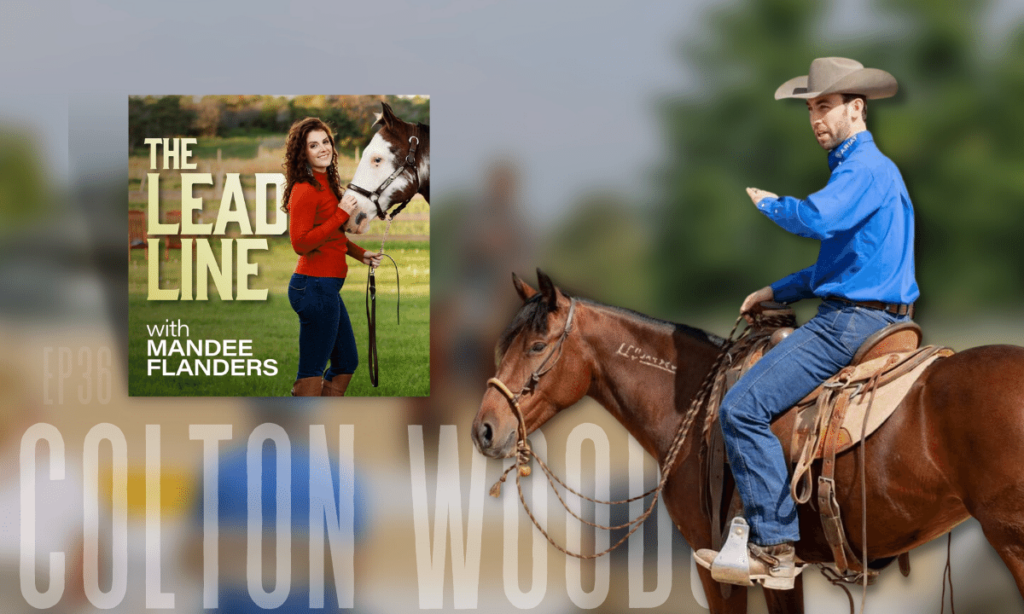 Meet Colton Woods – horse trainer, business mentor, and founder of the Professional Horseman's School.
He was born the son of two very successful business owners, but don't let that fool you. Colton will be the first to tell you that great things don't come easy or without struggle. Accepting handouts never was, and never will be his style.
---
MANDEE: Colton, you're doing some really cool things in the horse industry. I really wanted to have you on the show because I believe that you take a great approach to running a horse training business and actually treating it like a business. I'm also excited to unpack everything you're doing to help other horse trainers here today on the show.
COLTON: I'm excited to be able to share this with more people. There's the pain and the pleasure part of it. I love business in general, but also, it hurts to see other fellow horse trainers that are putting their heart, soul, energy, and everything they have into these businesses. They wanna do what they love and they wanna be able to serve their clients the best they can. But then, often times that business part becomes that "starving artist" type thing where they become very good at their craft. At some point, that pain point got so big that I've been seeing my friends and colleagues exiting the industry because of the finances. It doesn't have to be that way. I really appreciate the opportunity to come on here with you because it's something really passionate about and our students are getting amazing results.
MANDEE: What I'd like to do today, Colton, is kind of backtrack a little bit because I have a feeling that this is something that you learned at some point in time in your career that now, obviously, you're teaching to others. Did you always have this business mindset when it came to horse training?
COLTON: So when it came to horse training, yes. Now I will backtrack maybe a little bit further than that. My mindset has always been very entrepreneurial. My parents owned and built two different companies that were involved in international trade. So during my childhood, I wasn't going to 4-H clubs and wasn't going to the local horse shows. My childhood was being taken back to the warehouse and playing in boxes, but also being around my parents, talking about marketing finances, and customer experience.
Those were the dinner conversations. Those were the car ride conversations that were just normal for me as a kid; it was all this business side of things. I got bit by the entrepreneurial bug before I got bit by the horse. And once the horse bug kicked, in my parents, everyone else was like the same thing, that many horse trainers hear, like: "You're gonna die broke. You're not gonna make it. What the hell are you thinking?"
My parents told me, "Just go get a real job. Enjoy your horses on the side." Everyone was feeding my parents all this information and they're on Google and they're like, this kid is insane.
Listen to the episode above for the remainder of the interview with horse trainer Colton Woods ⬆️
Free eBook from Colton Woods Horsemanship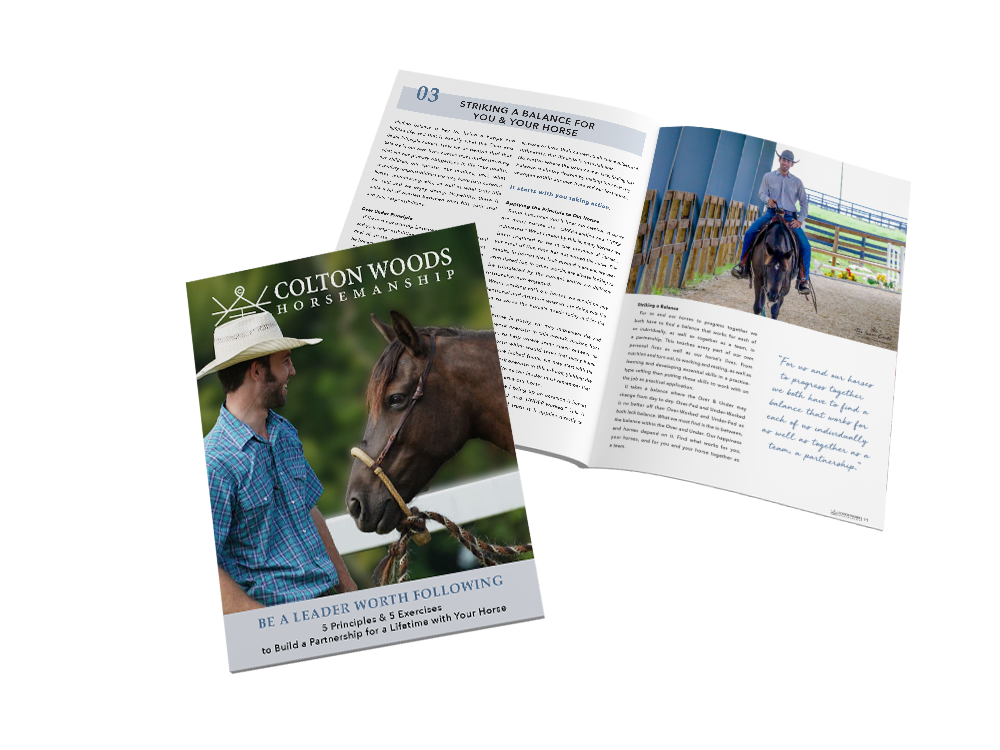 FREE DOWNLOAD: Be a Leader Worth Following eBook by Colton Woods
12-WEEK COURSE: The Business Course for Horse Trainers with Colton Woods
ONLINE VIDEO LIBRARY: Try Free for 7 Days
*****************************************************************************************
This episode has been brought to you by:
The Leadline's Ranch Retreat for Horse Business Owners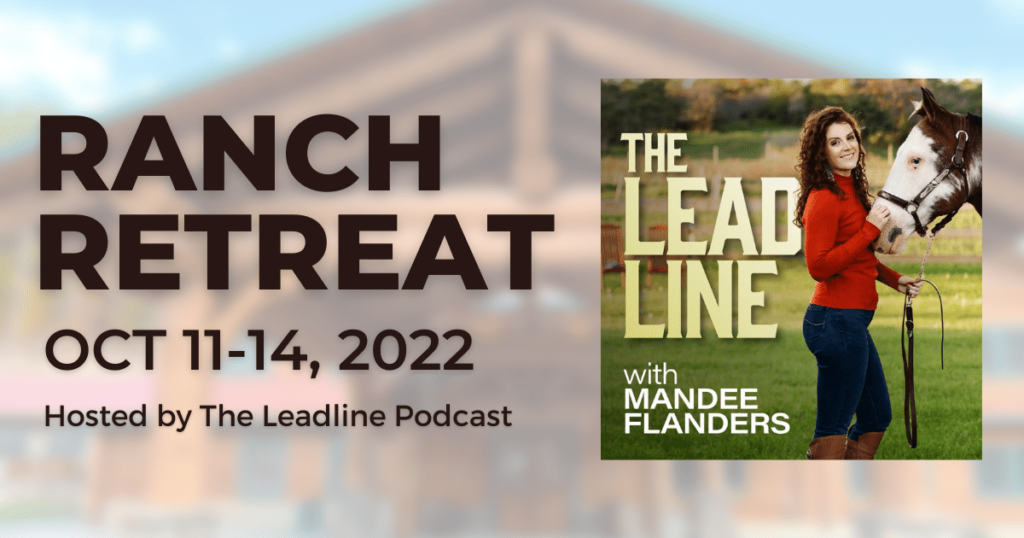 *****************************************************************************************
Thank you to The Leadline's podcast editor, Victoria Brock, for all of her amazing work on this episode! If you're enjoying the podcast, our listeners are invited to join The Leadline Community on Facebook to connect with like-minded equine business owners and learn more about online equestrian business workshops, upcoming events, networking opportunities, and more.