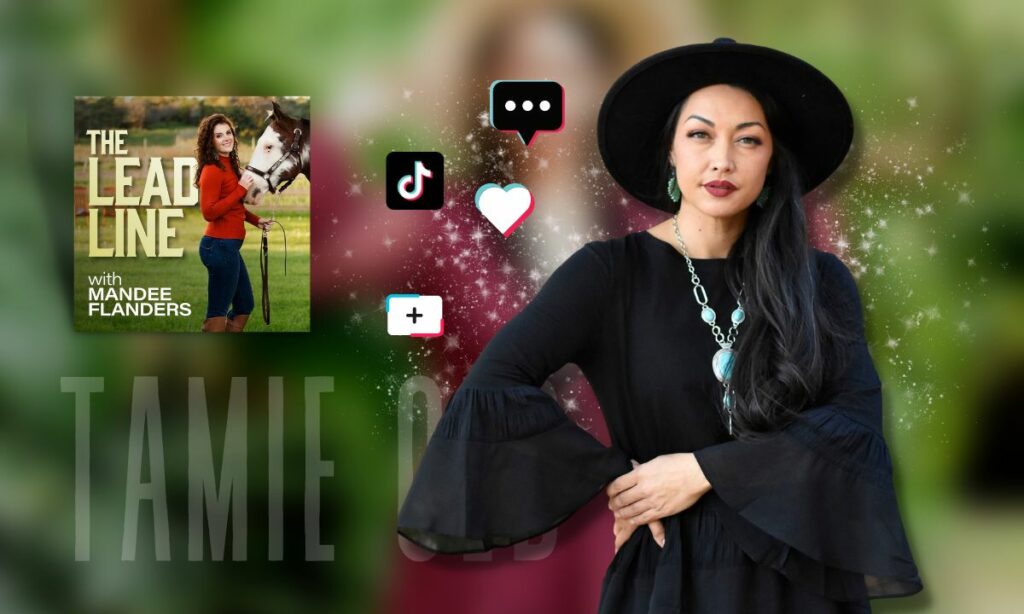 Are you using TikTok to grow your small business?
TikTok is one of the hottest social media platforms available. How can entrepreneurs and small business owners best use it to their advantage?
Meet Tamie Old, TikTok coach and founder of The House of Gentry fashion boutique. Tamie recently hit 100,000 followers on her TikTok account, making it safe to say that she knows a thing or two about what it takes to attract the right audience to your business through video content.
Tamie joins the show to share her personal experience with how TikTok has helped her grow her online boutique exponentially, as well as a breakdown of best strategies, the current algorithm, and how anyone – even your grandma – can find success.
Tune in below to find out more about how to grow your business using TikTok:
Connect with Tamie of The House of Gentry:
Website: thehouseofgentry.com
TikTok: @thehouseofgentry 
Facebook: /TheHouseOfGentry/
Thank you to The Leadline's podcast editor, Victoria Brock, for all of her amazing work on this episode! If you're enjoying the podcast, our listeners are invited to join The Leadline Community on Facebook to connect with like-minded equine business owners and learn more about online equestrian business workshops, upcoming events, networking opportunities, and more.