#010 – Understanding your revenue is an imperative part of running and growing a successful equine business. Do you know how much money your business actually makes, or have you just been "winging" it?
Join us for an interview with business strategist Kelly Giordano of Avenue Equestrian as she talks about how equine entrepreneurs can take steps to better understand revenue and how to project their income – a topic that many small business owners struggle with. If you've been wondering if your business is truly profitable, this one is for you!
In this episode, you'll learn more about how to:
Evaluate your current income streams
Analyze where you may be losing money & why
Table items that aren't producing profit for you or your business
Following Kelly's strategies will help you gain a bigger understanding of your finances and be better prepared to hit your next big income goal. It's time to leave the guesswork behind and get serious about managing your money like a boss. If you're ready for the challenger, click PLAY above to tune into this great episode then use the links below to connect with Kelly online.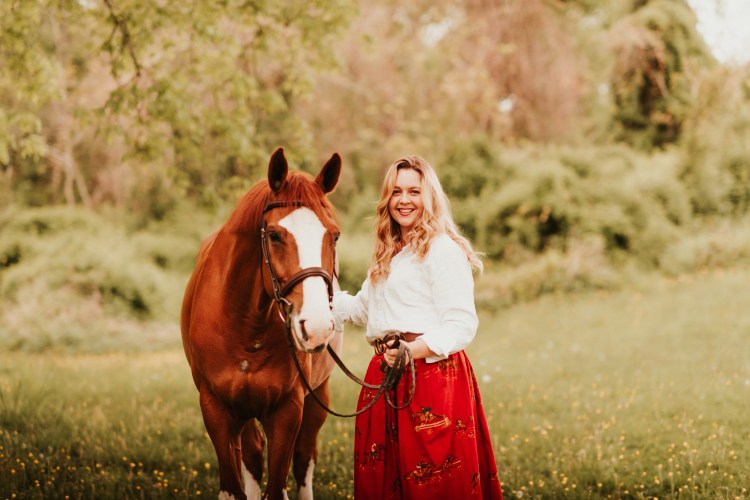 Additional resources mentioned in this episode:
Connect with Kelly by visiting her website at www.avenueequestrian.com or following her on Instagram at @avenue_equestrian. Be sure to let her know that you heard her on The Leadline!
—
Enjoying this podcast? If so, you're invited to visit The Leadline Community on Facebook and connect with other horse business owners today! Don't forget to also leave a review and let your friends know that The Leadline is a great podcast for horse business owners just like you.