#011 – Are you a business owner seeking a better way to streamline and scale your equestrian event using tech?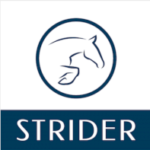 Tara Swersie was a busy professional who was overwhelmed by the amount of time it was taking her to manually fill out paperwork for local horse shows. Determined to find a solution, she set out to create what is now known as Strider, the #1 equestrian event platform for people to find, book, and pay for top equestrian opportunities. Today, over 90,000 equestrians are using her platform to find and register for horse shows, masterclasses, and more.  In this episode, Tara and Natasha Sprengers-Levine join us for a great conversation about how equestrians can utilize technology to increase their revenue and improve overall customer experience.
You'll learn:
Why "word of mouth" isn't good enough anymore
The benefits of promoting your equestrian event online (hint: it has to do with SEO!)
How technology can save you time AND make you more money
If you're a business owner looking to streamline your event process and earn more money, this is one you won't want to miss!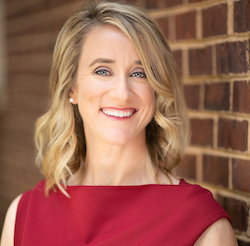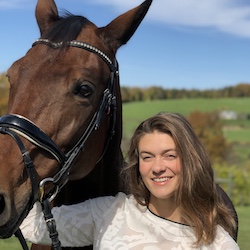 Additional resources mentioned in this episode:
Connect with STRIDER by visiting their website at www.striderpro.com or following the team on Instagram at @striderworld. Be sure to let Tara and Natasha know that you heard them on The Leadline!
This episode of The Leadline Podcast has been brought to you by Hillcrest Bookkeeping Solutions.
—
Enjoying this podcast? If so, you're invited to visit The Leadline Community on Facebook and connect with other horse business owners today! Don't forget to also leave a review and let your friends know that The Leadline is a great podcast for horse business owners just like you.