#017 – Brittney Chambers launched her first equine lesson program in 2015 with only one client and one horse.
Today, she serves over 100 lesson clients with more than 30 on a waiting list – an accomplishment she never could have foreseen back in the days when her car trunk was serving as her mobile tack room.
Due to the amount of substantial growth she obtained over the years, Brittney began to realize that she could help the many lesson program managers and barn owners who were approaching her for help. This prompted the launch of her latest service: lesson program consulting.
In this episode, you'll hear from Brittney:
The processes she wished she had implemented earlier on in her lesson program
How she was able to GROW her business during 2020, even during a shutdown
Why it's so important to pace your growth when working with limited funds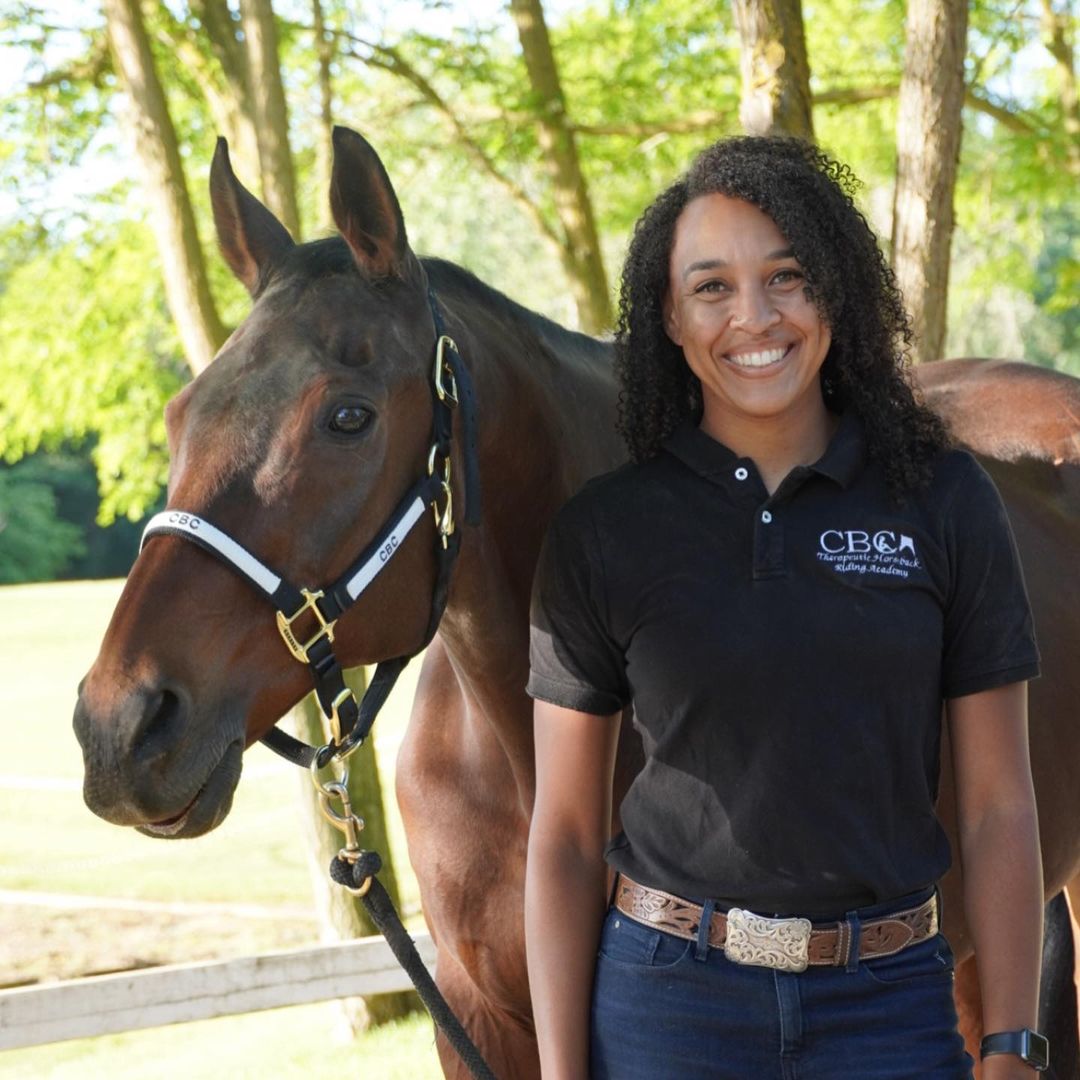 RESOURCES MENTIONED IN THIS EPISODE:
To connect with Brittney and learn more about her lesson program consulting services, visit www.brittneychorsemanship.com and follow her Instagram. Be sure to let him know that you heard his interview on The Leadline!
This episode has been sponsored by EquiDirectory, the online directory for horse businesses.

This episode is brought to you by EquiDirectory, an online horse business directory and marketplace where basic business listings are totally free! Sign up and list your business today by downloading the EquiDirectory app or visiting EquiDirectory.net.
Enjoying this podcast? Join The Leadline Community on Facebook to connect with like-minded equine business owners and other podcast fans!